Oliver Tsai – Royal Precision Tools Corporation, Taiwan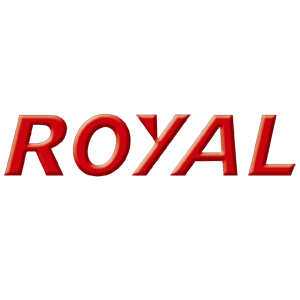 Royal Precision Spindle Manufacturer from Taiwan used CutPro and SpindlePro for the design, performance analysis and dynamic accuracy matching of their spindles.
"We use the CutPro and SpindlePro to predict and design the cutting performance of our spindles. It provides very useful technology information to our customers how to use our spindles. This dynamic stiffness test is a very important procedure to assure all of our spindles with the same quality.